UP TO 40x FASTER than the average internet services today
The Charleston Digital Corridor, a tech-focused economic-development organization, has listed access to competitively priced, fast and reliable internet service as one of the region's most pressing challenges.
"Internet service is the life blood of our growing tech community. Home Telecom stepped in when other providers failed and has been providing reliable, high-speed internet to our Flagship and Flagship2 locations in downtown Charleston since 2013. We look forward to having gigabit service at our Flagship3 location and are excited to watch the tech community of Charleston grow with the expansion of gigabit fiber on the peninsula."
Learn More: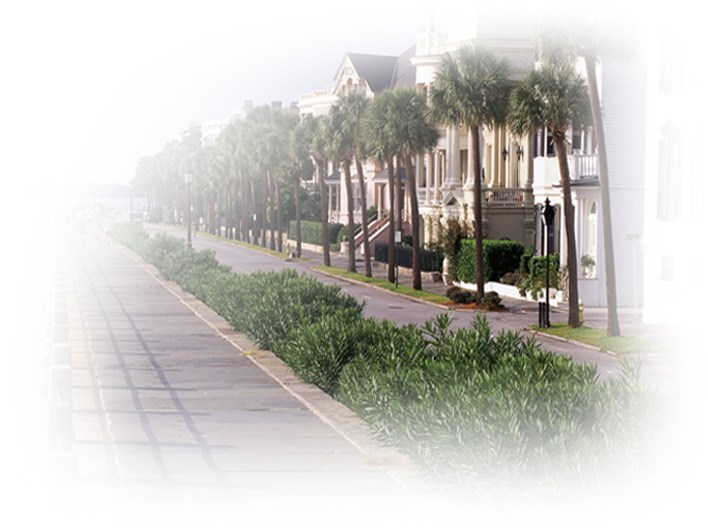 GigUP Charleston is being led by the local, innovative telecom, Home Telecom, to launch the gigabit conversation on Charleston's peninsula. Home Telecom plans to use and connect existing fiber network to drive economic development along Charleston's fastest growing high-tech business corridor.
Home Telecom has been routinely deploying Fiber-To-The-Premises FTTP since 2004 and was the first to offer gigabit internet speed in South Carolina. With over 14 years of fiber experience, 85,000 fiber strand miles serving 30,000 addresses, Home Telecom is proud to be a leader in fiber technology.
Home Telecom launched the GigUP Charleston initiative in early 2017. According to Home Telecom CEO, William S. Helmly, "We have accomplished our initial goal to generate awareness of the importance of faster internet speed in downtown Charleston. We're constantly looking for ways to expand access to gigabit speeds on the peninsula."
The first business on the Charleston Peninsula connected to Home Telecom's FTTP gigabit technology was the Harbor Entrepreneur Center. According to John Osborne, Co-Founder and Director of the Harbor Entrepreneur Center, "Internet is as vital to our business as water. Home Telecom's gigabit internet service has been seamless and it's a joy to work with a true community partner."
Most recently, Home Telecom partnered with East West Partners to provide gigabit technology to The Gadsden, a multi-unit luxury residential development in the downtown Charleston area.
A future-proof fiber network extending directly into every home and business is necessary to handle the rising reliance society has on the internet. This need is characterized by the transition from simply utilizing email and web searches, to use of advanced security systems, vast environment of face-to-face internet conferences, uploading to the Cloud, streaming TV programs and complex interactive games. Innovative new protocols are being developed daily in the fields of tech-companies, healthcare, education, public safety, transportation, and commerce. We strive to keep our customers connected and have continuously advanced our technologies in order to do so.